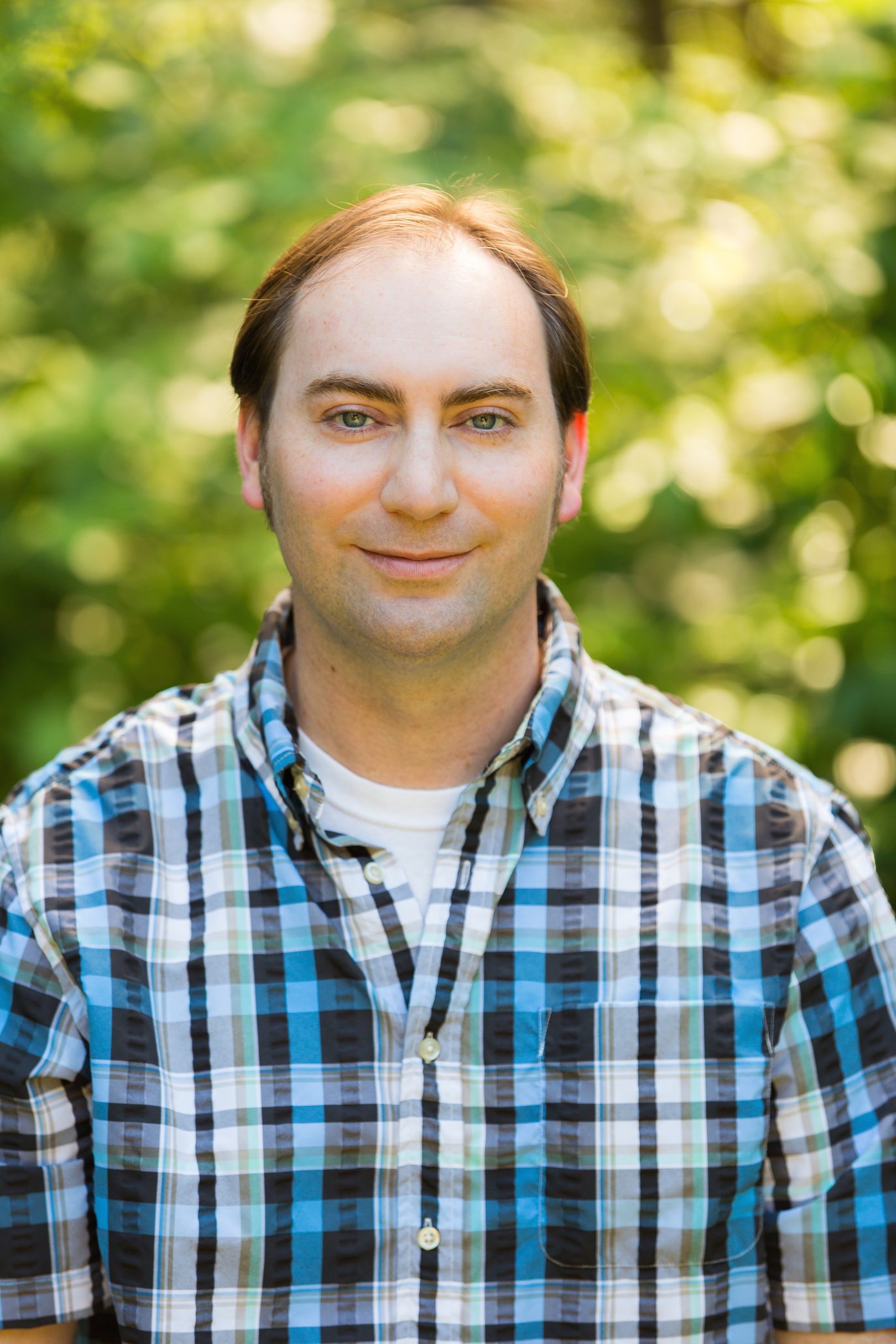 Dennis Lawson is a fiction writer based in Newark, Delaware, where he lives with his wife and daughter. He writes both literary and crime short stories.
Dennis received an MFA in Creative Writing from Rutgers-Camden in 2012. He was awarded an Individual Artist Fellowship from the Delaware Division of the Arts as the 2014 Emerging Artist in Fiction.
Dennis is an Adjunct Instructor at the University of Delaware in the English Department.